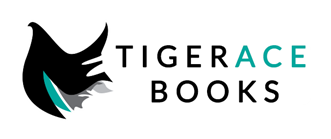 Tigerace Books is a publisher of books by authors that have a unique voice, a keen interest in promoting their work, and a strong niche for their books online (print and ebooks). We are set-up to provide author-friendly terms, regular royalty payments, author platform training and support.
We are most interested in books within the following genres:
Fantasy and science fiction
Romance and paranormal romance
Historical fiction
Non-fiction books written by experts in their field
Juvenile fiction and YA
We are not interested in:
Memoirs and biographies (except of individuals with sufficient notoriety)
Horror
Erotica
Time travel
Alternative historys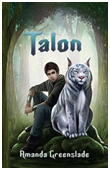 We commenced publishing in 2016 with founder, Amanda Greenslade's, debut novel Talon, Book 1 in the epic fantasy series The Astor Chronicles.
Our Titles
You, Kifaru and the Mud Problem
by Amanda Greenslade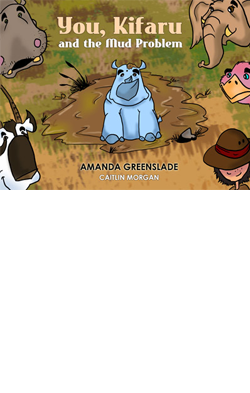 Casey and Aon
by Amanda Greenslade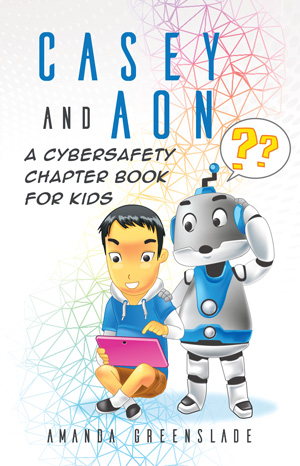 The Anger Volcano
by Amanda Greenslade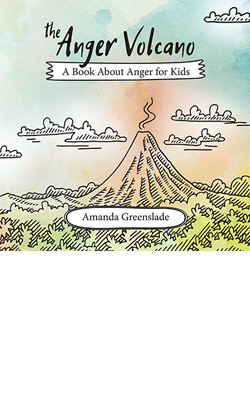 Ordering

Retail
Our titles are available to book stores around the world, including Amazon, Booktopia, Dymocks, Barnes & Noble, Fishpond and thousands of others.

Wholesale worldwide
To order any of our titles, please use Ingram Content Group. We are able to send invoices with your purchase order number. We accept payment via credit card or PayPal for international orders.

Wholesale within Australia
To order any of our titles, please use Ingram Content Group or contact Amanda Greenslade with your name, business name, ABN, address and the titles you wish to purchase. We are able to send invoices with your purchase order number, and accept payment within Australia via credit card, cheque or direct deposit.
Submissions

We are currently accepting submissions, via email to amanda@tigerace.com:
Include the word "Submission", the genre and title of your work in the subject line. For example: "Submission of fantasy novel: Talon"
Include your pitch and synopsis in the body of the email. 500 words should be sufficient for both. Only up to 1,000 words will be read.
Attach the entire manuscript—it must be a Microsoft Word .doc or .docx with no images inserted and no tracked changes
Optional: attach a manuscript assessment or agent's introduction letter
Authors submitting their work should not expect a reply unless we are interested.

As we are a very small team, we are only able to consider a small number of very well refined works, however those who are interested in self-publishing services are welcome to connect with our service arm Australian eBook Publisher.